Central Mass Ski and Snowboard
offers spectacular ski and winter fun packages to area resorts. Maximize your fun and save money!
We will start each evening with a social hour at 6:30. The meetings will start at 7:30 PM.
Sean Patrick's Restaurant will offer a light menu and the bar will be open.
We will have guest speakers from many ski areas, ski shops and our monthly fun raffle.
Skiers will be able to join the group and register for any trip at the monthly meetings.
Skiers can also join and register online or by email.

We encourage skiers to use the online system. The Ski Group is open to everyone. See you at the Elks.
Meetings will be held on October 4, 2017, November 1, 2017,
December 6, 2017, January 3, 2018, February 7, 2018 & March 7, 2018
PICTURES FROM OUR MEMBERS
If you have pictures that you would like to share with other members please send them to ski@skicmsg.com
Have Questions? Send us a message.
STOWE

"Ski Capitol of the East"
January 19-21, 2018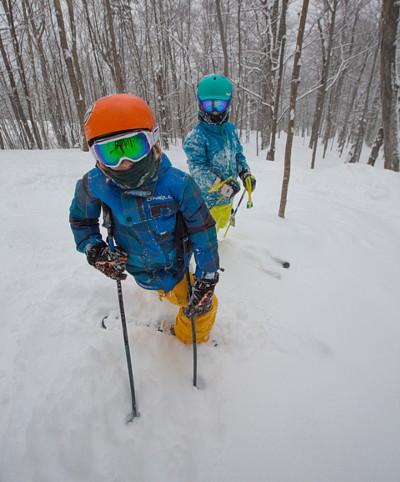 ATTITASH/WILDCAT MOUNTAIN TRIP
January 5-7, 2018